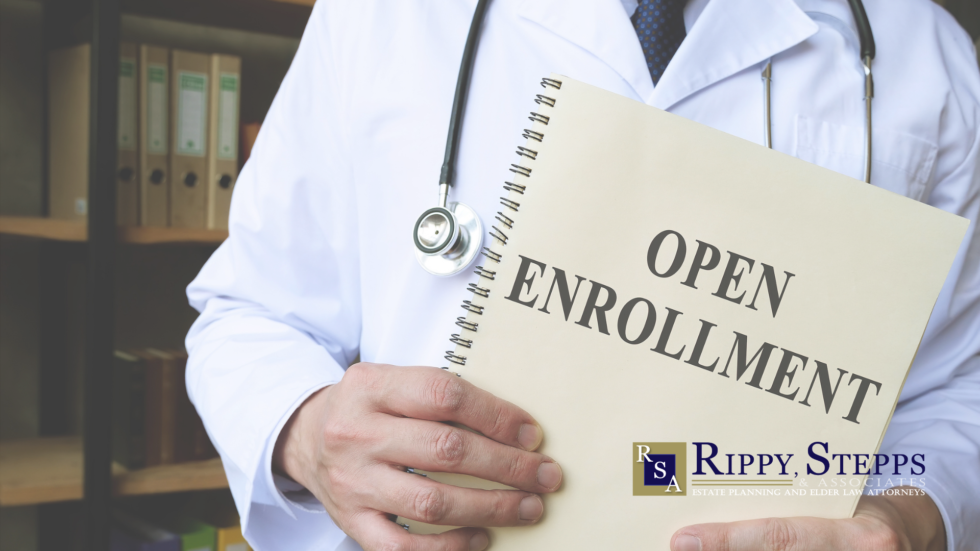 Slide Background
Here Is Why Leaving Money To A Charity Can Benefit Your Estate
Have you thought about the many reasons to give to charity? Honoring a loved one, advancing a worthy cause, and a genuine interest in helping others may be just a few of the motivations that help make the world a better place.Charitable giving, however, can also come...
Slide Background
Creating a Trust for a Child with Substance Abuse Issues
September is "National Alcohol & Drug Addiction Recovery Month," a national observance to raise awareness and educate Americans about mental and substance abuse disorders that inflict over 20 million Americans. Over 6 million of those with substance abuse...
Slide Background
Talking to Your Kids on World Alzheimer's Day
On September 21, we celebrate World Alzheimer's Day to raise awareness of the impact of Alzheimer's Disease and other forms of dementia on loved ones afflicted and on family members and friends impacted by their diagnoses. Have you heard that Alzheimer's disease has...
Slide Background
When Siblings Cannot Agree on What to Do With an Aging Parent
Have you and your siblings developed seemingly insurmountable communication issues? Problems among siblings can be difficult in the best of times, but can be exceptionally problematic when they need to work together on what should be done about an aging parent. While...

About Preplanning And Qualifying For Medicaid Eligibility
You may have heard bits and pieces about how you or your aging loved one may qualify for Medicaid if and when long-term care becomes essential. However, you may not have asked an elder law attorney to review and evaluate your unique circumstances. You may have arrived at this website in search of an experienced lawyer who can help you explore your ability to have your long-term care paid for by Medicaid when the time comes.
Now that you have arrived at this website, the next step can be a conversation with one of our attorneys.
A Trusted Source Of Guidance For Medicaid Planning In Central Arkansas
Rippy, Stepps & Associates offers valuable information and up-to-date legal advice having to do with preplanning to qualify for Medicaid. This may be a "someday" issue in your mind or it may be a more pressing need as a loved one's vitality is declining. The closer you or your loved one is to a time of needing Medicaid coverage for long-term care, the fewer options you may have. You may be forced to spend down nearly all your resources before you qualify for Medicaid.
Time may be on your side, however, if the need is not yet urgent. You may still enjoy the luxury of long-range planning. Our attorneys can help you explore ways to protect family assets while still qualifying for Medicaid when the need arises. You may implement a transfer of assets to a family trust long before nursing home care is in the picture. This is one way many people increase the likelihood of qualifying for Medicaid when it becomes a necessity.
We can help you develop appropriate long-range strategies to incorporate into your estate planning and personal and family financial management.
Contact Rippy, Stepps & Associates For Help And Information
The rules of eligibility for Medicaid may be confusing to the average person, but our attorneys stayprofessionally active in this area of the law. Rippy, Stepps & Associates helps seniors and their families make tough decisions associated with long-term care planning. Determine whether Medicaid eligibility will likely be an option for you or your older family member when long-term care becomes essential. Call 501-428-9139 or email Rippy, Stepps & Associates through this website to schedule a consultation with no further obligation.