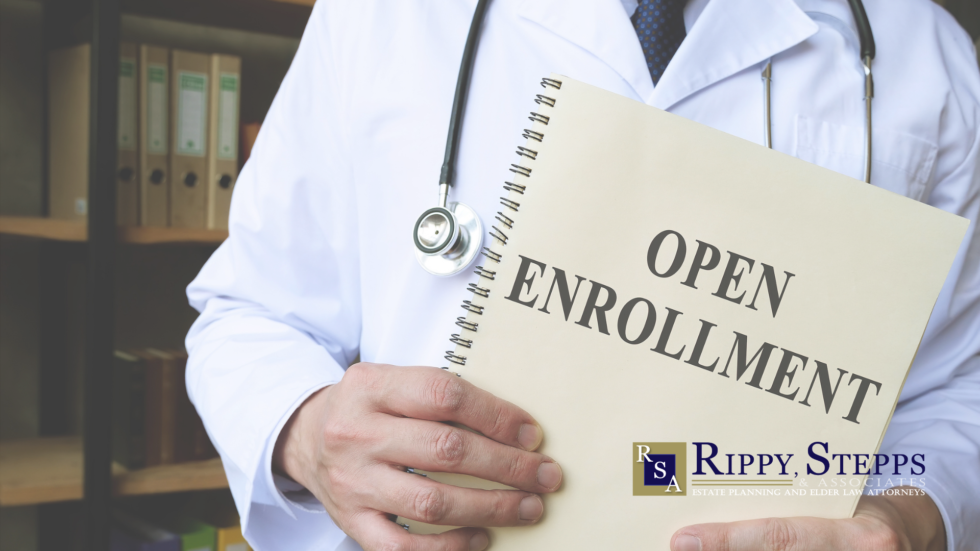 Slide Background
Here Is Why Leaving Money To A Charity Can Benefit Your Estate
Have you thought about the many reasons to give to charity? Honoring a loved one, advancing a worthy cause, and a genuine interest in helping others may be just a few of the motivations that help make the world a better place.Charitable giving, however, can also come...
Slide Background
Creating a Trust for a Child with Substance Abuse Issues
September is "National Alcohol & Drug Addiction Recovery Month," a national observance to raise awareness and educate Americans about mental and substance abuse disorders that inflict over 20 million Americans. Over 6 million of those with substance abuse...
Slide Background
Talking to Your Kids on World Alzheimer's Day
On September 21, we celebrate World Alzheimer's Day to raise awareness of the impact of Alzheimer's Disease and other forms of dementia on loved ones afflicted and on family members and friends impacted by their diagnoses. Have you heard that Alzheimer's disease has...
Slide Background
When Siblings Cannot Agree on What to Do With an Aging Parent
Have you and your siblings developed seemingly insurmountable communication issues? Problems among siblings can be difficult in the best of times, but can be exceptionally problematic when they need to work together on what should be done about an aging parent. While...

Arkansas Medicaid Crisis Planning Attorneys
While planning ahead for the cost of long-term care assistance is the ideal, sometimes life happens and you need help right away. If you or a loved one are in sudden need of nursing home or assisted living care, you may find yourself in the stressful situation of needing to find affordable, quality long-term care on short notice. Our office is here to provide you with legal guidance and support to help you navigate your options.

 
How to Handle the Cost of Needing Immediate Long-Term Care
There are so many situations in which a person may not have planned for the cost of long-term care, but ends up needing it right away. There may have been a sudden accident or traumatic health event, such as a heart attack or stroke. It may even be the case that a dedicated caregiver has hit insurmountable exhaustion and alternate arrangements must be made right away. In these circumstances, it may seem too late to protect your assets from being drained to cover long term care costs and qualify for Medicaid.
Fortunately, you may still have options. Our firm can help you evaluate which benefits may be available to you or your loved one. We can assist you in gathering the necessary documentation and applying for those benefits.
Get Trusted Legal Counsel When You Need It Most
Trying to access critical benefits, like Medicaid, on short notice can be overwhelming. Working towards protecting the financial and physical well-being of your loved ones while handling whatever situation created an immediate need for long-term care can be too much for one person to handle. That is why our firm is here to help you. We will work to explore all of your options in order to protect assets while still allowing you or your loved one to receive the continued care you need. Please reach out to us today.