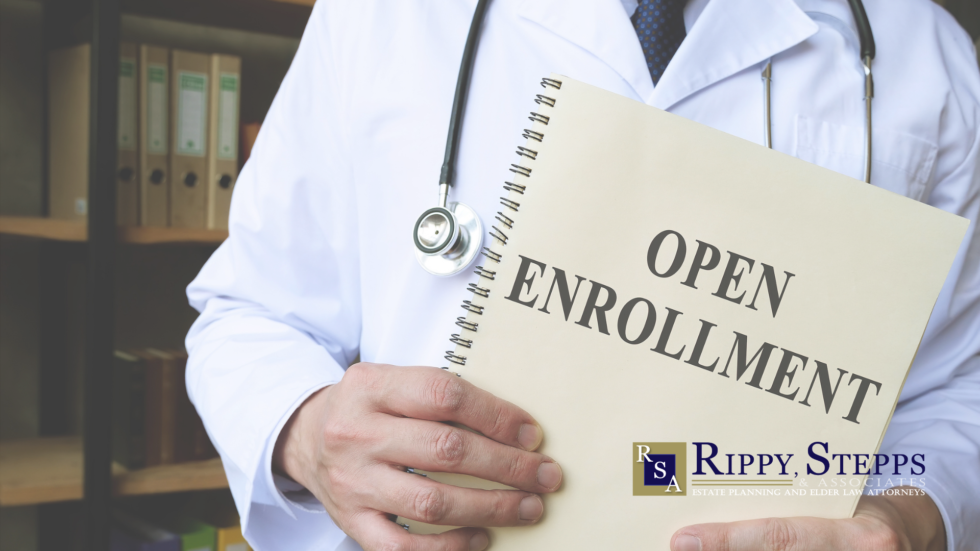 Slide Background
Here Is Why Leaving Money To A Charity Can Benefit Your Estate
Have you thought about the many reasons to give to charity? Honoring a loved one, advancing a worthy cause, and a genuine interest in helping others may be just a few of the motivations that help make the world a better place.Charitable giving, however, can also come...
Slide Background
Creating a Trust for a Child with Substance Abuse Issues
September is "National Alcohol & Drug Addiction Recovery Month," a national observance to raise awareness and educate Americans about mental and substance abuse disorders that inflict over 20 million Americans. Over 6 million of those with substance abuse...
Slide Background
Talking to Your Kids on World Alzheimer's Day
On September 21, we celebrate World Alzheimer's Day to raise awareness of the impact of Alzheimer's Disease and other forms of dementia on loved ones afflicted and on family members and friends impacted by their diagnoses. Have you heard that Alzheimer's disease has...
Slide Background
When Siblings Cannot Agree on What to Do With an Aging Parent
Have you and your siblings developed seemingly insurmountable communication issues? Problems among siblings can be difficult in the best of times, but can be exceptionally problematic when they need to work together on what should be done about an aging parent. While...

Guardianships For Adults And Minors
When parents of minors have died or are unable to care for their children, a guardianship for the child or children is a common solution. Likewise, when adults of any age are unable to manage their own affairs, whether because of mental or physical incapacitation or any other reason, a guardianship can put legal protections in place for the person in need of care as well as for whoever takes responsibility for that person's personal business.
Adult Guardianship
Whether you are looking for legal guidance in hopes of establishing a guardianship for an adult or child in central Arkansas, Rippy, Stepps & Associates can assist you. This law firm has seen increasing needs for adult guardianships for many reasons, including for the care of people with Alzheimer's and dementia.
There may already be a power of attorney in place but you have found that banks and other institutions consider it too old to be considered valid without further evidence. You may need to ask a court to determine that the adult in question is permanently unable to effectively receive or evaluate information or both or make or communicate decisions, and a legal guardianship is needed.
Our attorneys can help you obtain up-to-date guardianship documents for your family member or other "ward."
Guardianship For Children
You may be a grandparent caring for grandchildren in a parental role. Adoption is not in the plans but you need legal authority to take the grandchildren to the doctor, enroll them in school and make other decisions and arrangements for them. Rippy, Stepps & Associates can guide you through the necessary steps for getting minor guardianships in place.
Perhaps parents serve overseas in the military, are planning to go on a cruise or are otherwise unavailable or unable to care for their children temporarily. An aunt, uncle or grandparent may take on parental responsibilities with full authority if a guardianship is in effect. Rippy, Stepps & Associates can help you determine the best legal arrangements to match the circumstances and guide you through the steps to obtain guardianship, powers of attorney or other legal remedies. Ask a lawyer for help with any custody or guardianship need.
For Help Establishing A Guardianship Or Conservatorship, Contact Us
Rippy, Stepps & Associates welcomes the opportunity to hear about your legal concerns and guide you efficiently toward the most appropriate solution. Call 501-428-9139 or send an email message to request a consultation.