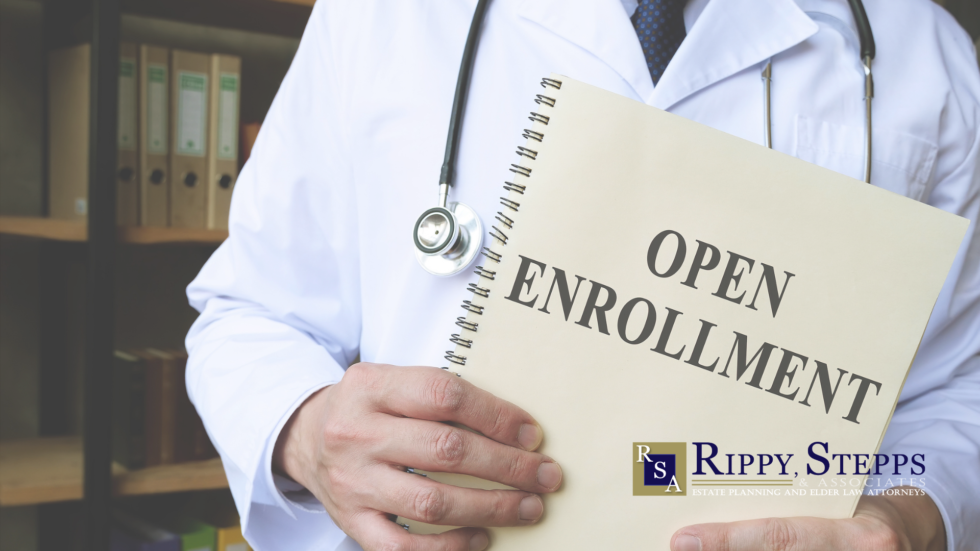 Slide Background
Here Is Why Leaving Money To A Charity Can Benefit Your Estate
Have you thought about the many reasons to give to charity? Honoring a loved one, advancing a worthy cause, and a genuine interest in helping others may be just a few of the motivations that help make the world a better place.Charitable giving, however, can also come...
Slide Background
Creating a Trust for a Child with Substance Abuse Issues
September is "National Alcohol & Drug Addiction Recovery Month," a national observance to raise awareness and educate Americans about mental and substance abuse disorders that inflict over 20 million Americans. Over 6 million of those with substance abuse...
Slide Background
Talking to Your Kids on World Alzheimer's Day
On September 21, we celebrate World Alzheimer's Day to raise awareness of the impact of Alzheimer's Disease and other forms of dementia on loved ones afflicted and on family members and friends impacted by their diagnoses. Have you heard that Alzheimer's disease has...
Slide Background
When Siblings Cannot Agree on What to Do With an Aging Parent
Have you and your siblings developed seemingly insurmountable communication issues? Problems among siblings can be difficult in the best of times, but can be exceptionally problematic when they need to work together on what should be done about an aging parent. While...