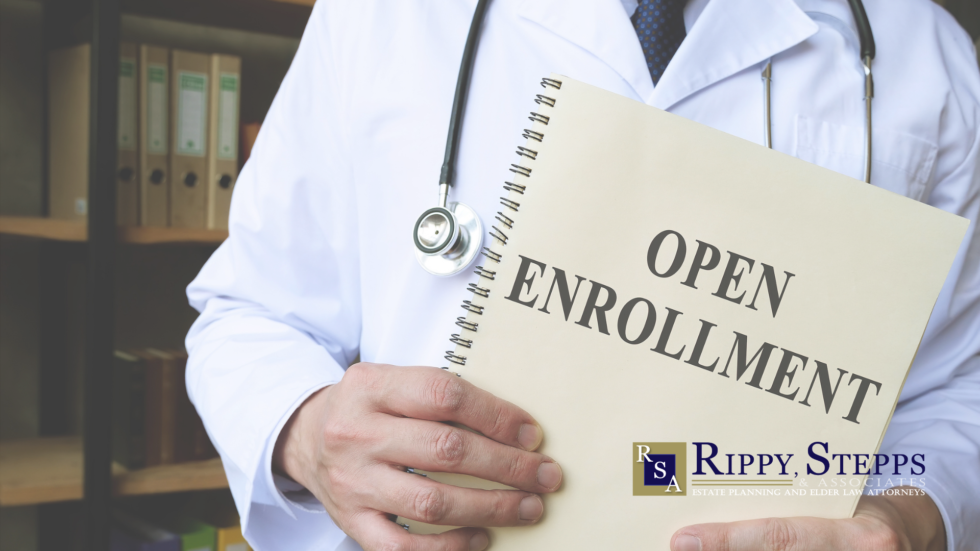 Slide Background
Here Is Why Leaving Money To A Charity Can Benefit Your Estate
Have you thought about the many reasons to give to charity? Honoring a loved one, advancing a worthy cause, and a genuine interest in helping others may be just a few of the motivations that help make the world a better place.Charitable giving, however, can also come...
Slide Background
Creating a Trust for a Child with Substance Abuse Issues
September is "National Alcohol & Drug Addiction Recovery Month," a national observance to raise awareness and educate Americans about mental and substance abuse disorders that inflict over 20 million Americans. Over 6 million of those with substance abuse...
Slide Background
Talking to Your Kids on World Alzheimer's Day
On September 21, we celebrate World Alzheimer's Day to raise awareness of the impact of Alzheimer's Disease and other forms of dementia on loved ones afflicted and on family members and friends impacted by their diagnoses. Have you heard that Alzheimer's disease has...
Slide Background
When Siblings Cannot Agree on What to Do With an Aging Parent
Have you and your siblings developed seemingly insurmountable communication issues? Problems among siblings can be difficult in the best of times, but can be exceptionally problematic when they need to work together on what should be done about an aging parent. While...

Elder Law Areas Of Practice
"Elder law" is not an actual area of the law in the technical sense. There are no elder law courts, judges or codes. However, there are areas of the law that involve and affect many people as they grow older or live with disabilities. Rippy, Stepps & Associates advises clients in a wide range of legal matters that Central Arkansas seniors and their families most often confront, including:
Estate planning specifically geared towards seniors
"Living wills" or health care directives (also called advance directives)

Guardianships and conservatorships

Preparing for long-term care needs
Long-term care insurance issues
Long-term care facility contracts
In-home health care and personal assistance needs, services and contracts
Prevention of, and corrective actions for, elder exploitation and abuse
Qualifying for Medicaid when it becomes necessary, through preplanning
How Will Your Family Cope With Your Loved One's Need For Long-Term Care?
Rippy, Stepps & Associates has built a strong reputation for attentive, effective and personalized legal advice related to all aspects of elder law, including long-term care issues. Perhaps you need a referral for social agencies that can help. You may need advice on what to do when you suspect your elderly mother, father or other family member is suffering abuse in a nursing home or assisted living facility; our attorneys have valuable insights. Whatever your concerns, we can evaluate your situation, make referrals, review contracts and interact with insurance companies on your behalf.
What Steps Should You Take To Protect Your Children As You Approach Retirement Age And Beyond?
Often, the decline and death of an elderly parent reminds younger adults in the family of things they should consider regarding their own advancing stages of life. Elder law attorneys can help you conduct an inventory of legal issues you and your family will likely face some day. Whatever age you are when these matters come to mind is a good age to request a consultation about Medicare, long-term care insurance, wills and trusts, preplanning to qualify for Medicaid, applying for Medicaid and more.
Please Consider Rippy, Stepps & Associates Your Point Of Contact For Elder Law Needs
Allow us to explain how we can address your concerns and guide you through tough decisions about health care, long-term care, cost-effectiveness comparisons between in-home care versus long-term care facilities and other related topics. Call 501-428-9139 email us or click here to schedule a consultation.