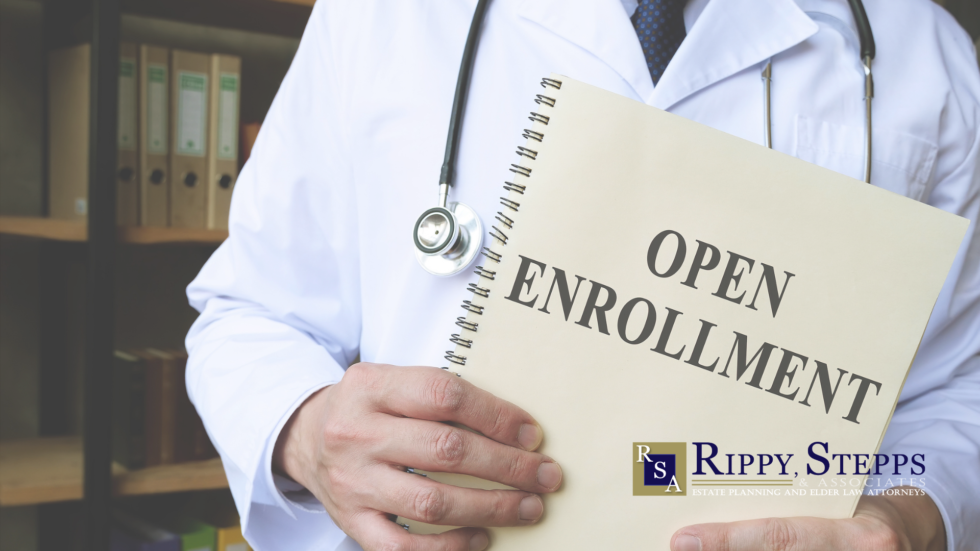 Slide Background
Here Is Why Leaving Money To A Charity Can Benefit Your Estate
Have you thought about the many reasons to give to charity? Honoring a loved one, advancing a worthy cause, and a genuine interest in helping others may be just a few of the motivations that help make the world a better place.Charitable giving, however, can also come...
Slide Background
Creating a Trust for a Child with Substance Abuse Issues
September is "National Alcohol & Drug Addiction Recovery Month," a national observance to raise awareness and educate Americans about mental and substance abuse disorders that inflict over 20 million Americans. Over 6 million of those with substance abuse...
Slide Background
Talking to Your Kids on World Alzheimer's Day
On September 21, we celebrate World Alzheimer's Day to raise awareness of the impact of Alzheimer's Disease and other forms of dementia on loved ones afflicted and on family members and friends impacted by their diagnoses. Have you heard that Alzheimer's disease has...
Slide Background
When Siblings Cannot Agree on What to Do With an Aging Parent
Have you and your siblings developed seemingly insurmountable communication issues? Problems among siblings can be difficult in the best of times, but can be exceptionally problematic when they need to work together on what should be done about an aging parent. While...

Sound Legal Advice On Business And Commercial Contracts
Businesses exist to make profits and profit-making comes about in large part through commercial activities such as buying, selling, leasing and franchising. At the heart of all these commercial matters are contracts. Contracts may be spoken or written.
A business's very viability may be at stake when contracts are being created and formalized. Sound business practices incorporate use of legal counsel to ensure that contracts protect the interests of both parties who sign binding agreements.
A Business Contracts Law Firm In Conway
Rippy, Stepps & Associates is a valuable resource establishing business owners preparing, negotiating and signing contracts, such as:
Business formation contracts establishing partnerships and corporations
Business operating agreements, including bylaws for how a business will be managed
Employment contracts
Executive compensation agreements
Purchase orders
Buy-sell agreements involving equipment, raw materials, finished products or services
Mergers and acquisitions
Commercial leases
Property management agreements
Stock purchase agreements
Business reorganization and dissolution agreements
Serving Central Arkansas Businesses Of All Sizes And Varieties
Our clients include a diverse group of businesses of all sizes. Business law attorneys have earned their loyalty through consistent quality legal services — including contract drafting and contract review — that focus on their needs and interests. Owners and managers of these businesses recognize that legal fees to ensure efficient, reliable business transactions are a sound investment.
Discuss your business's legal needs related to contracts with our attorneys. Learn how Rippy, Stepps & Associates can help streamline contractual activities of your business. Call 501-428-9139 or email us to schedule a consultation with business law attorneys.